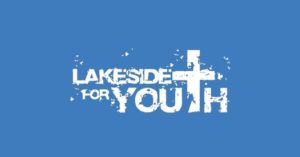 2021 Lakeside For Youth Camp Date
Senior High campers choose 2 interest groups that they will attend for 45 minutes each day. Here are some examples of last year's  choices. 2021 Interest Groups will be announced this Spring.
Check out these examples of interest groups!
What is morning watch and what does an impact speaker do? Do you wonder what kinds of things are you able to do during free time?? Maybe you want to play basketball or shop downtown Lakeside. Find out what happens each day at Lakeside For Youth.
Check out daily events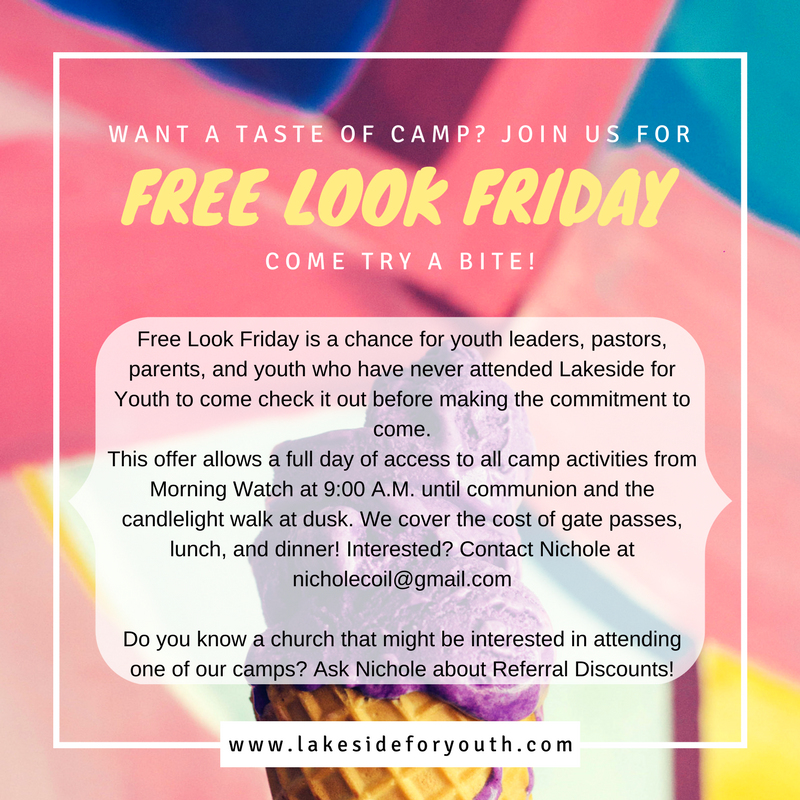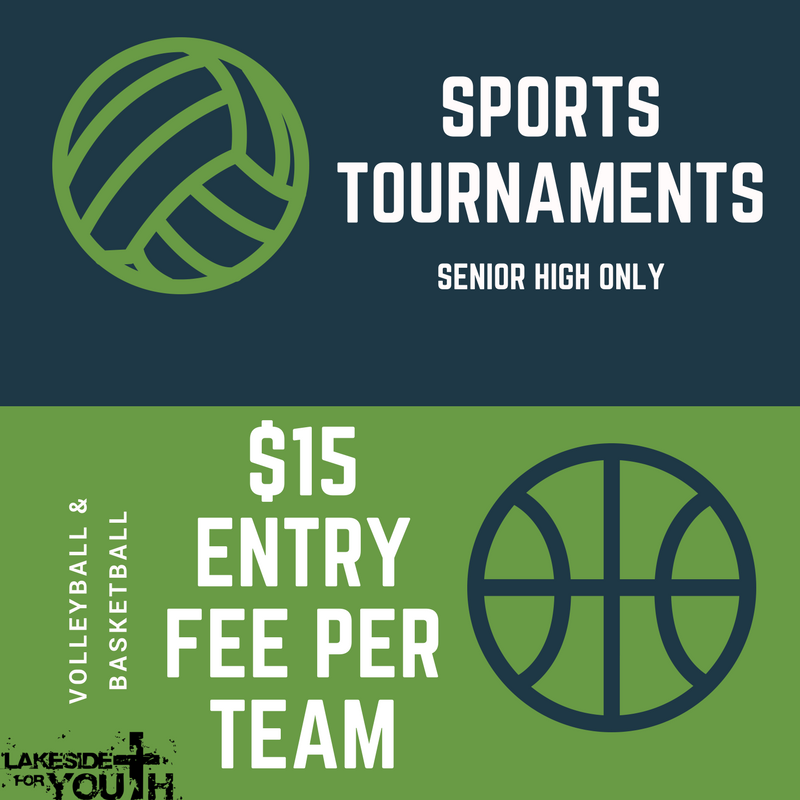 Questions?
Camp payments can be sent to:
Lakeside for Youth
Neal Whitney
110 Gregory Lane
Elida, Ohio 45807
Questions? Call 419.302.8741 or email lakesideforyouth@gmail.com