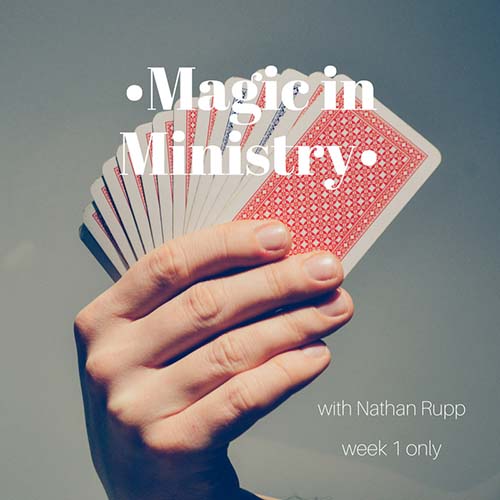 Interest Groups
Senior High campers will experience interest groups in a new way this year.  You no longer have to choose between a bible study type of interest group or an active interest group. This year you get both!
Lakeside campers will have a discussion type of  interest group at lunch time (with the exception of the Missions interest group) and an active group at dinner time. The dinner time interest group is taking the place of "opposite dinner".
Check back March 21 to see your interest group choices.
Junior High campers rotate through selected interest groups.
Ready to Sign Up for your interest group?
You must be registered for camp to sign up for interest groups.