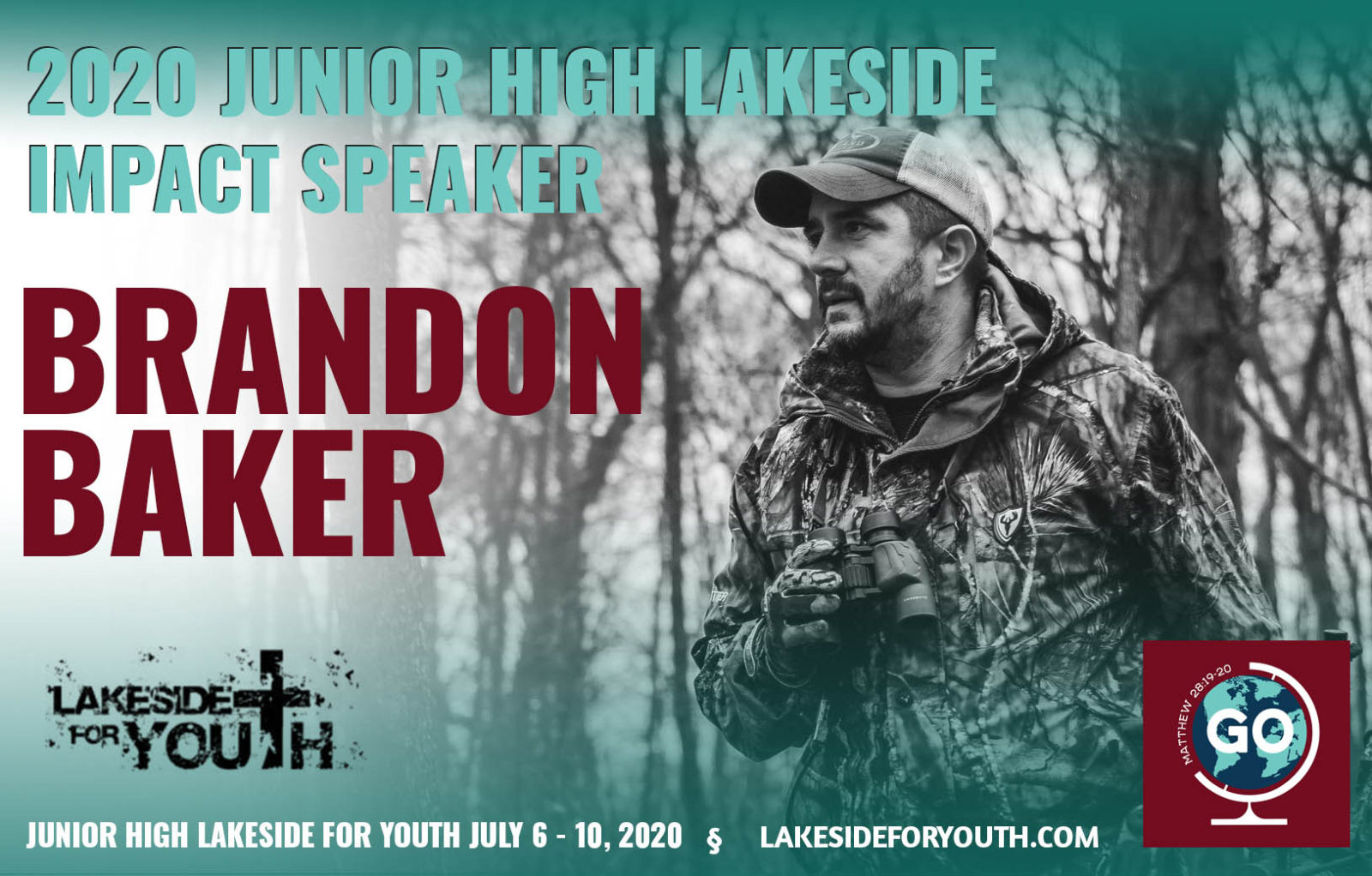 Brandon Baker is the Discipleship Pastor at Praise Point Church in Willshire, Ohio where Brandon over sees the discipleship process for kids, students, and adults, including youth ministry, men's ministry, and small group ministry.
Brandon has worked in church and camp ministry for over 25 years. Brandon has been on staff at ministries in Pennsylvania, Tennessee, Michigan, Indiana, and Ohio. Brandon also leads an outdoor ministry called Take A Stand Outdoors that allows him to impact people all over the country.
Brandon married his wife Rachel in 2002 and they live in Rockford, Ohio with their four children.