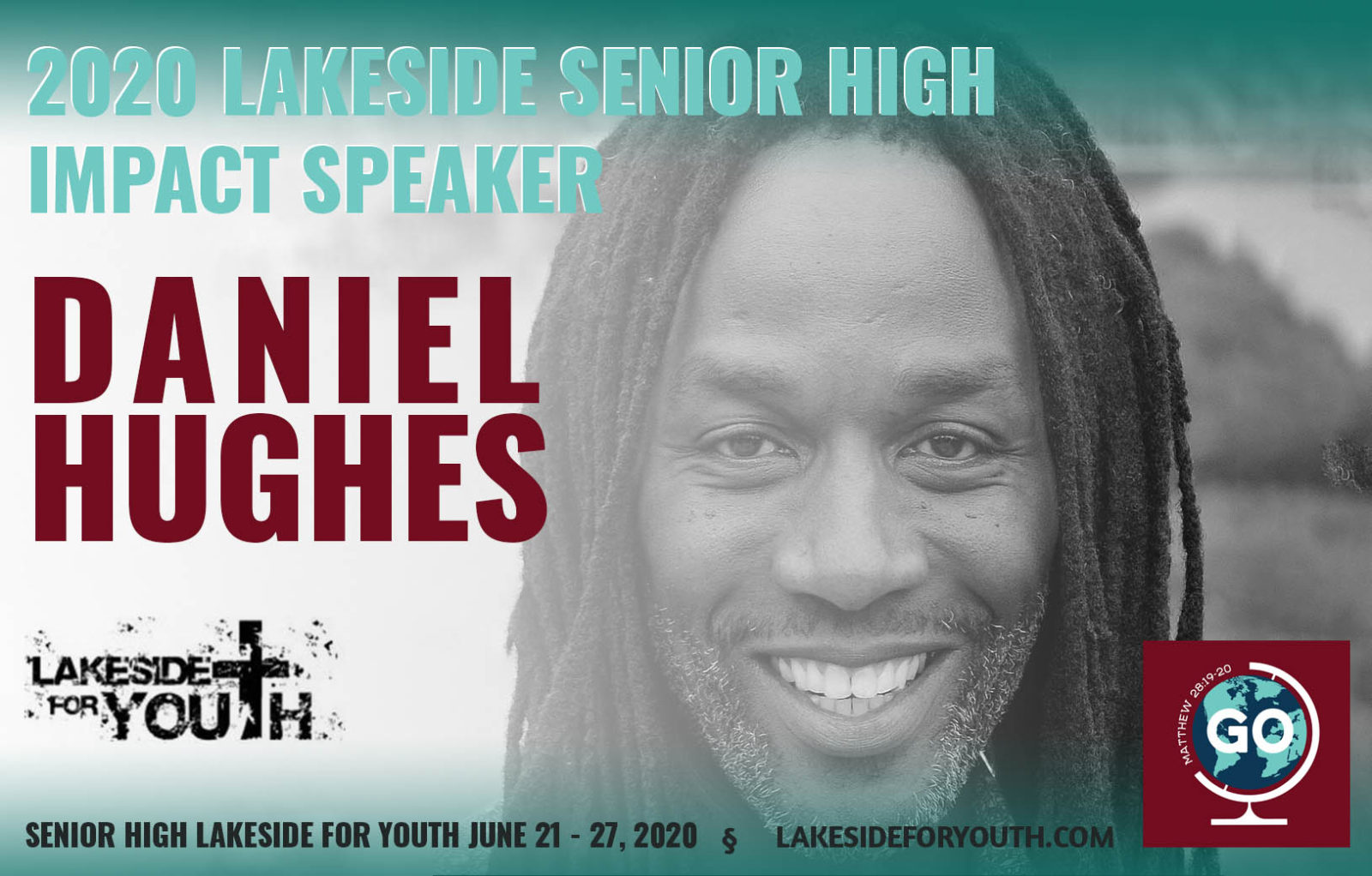 Senior High Impact Speaker
Daniel Hughes is the father of four children and the husband of Nicole.  He serves as Lead Pastor for Incline Missional Community (IMC).  He believes as followers of Jesus, we have been given the ministry of reconciliation so that all people can have the opportunity to know the love of God.  Pastor Hughes is currently partnering with different ministries and people from urban, suburban, and rural communities to develop a culture of discipleship--a culture of people who no longer live for their own selfish motives, but offer their time, talent, and resources to restore community.
Daniel finds joy in helping others identify their passion and purpose, and connect them to the resources that will make them the most loving and productive people in their community.